Connecting Families and
Early Educators with Resources
One Place provides the families and early educators of Onslow County with the tools and resources to ensure that every child in our community grows and thrives. By connecting those in need and developing relationships with our local partners, we're working toward our goal of a more resilient community.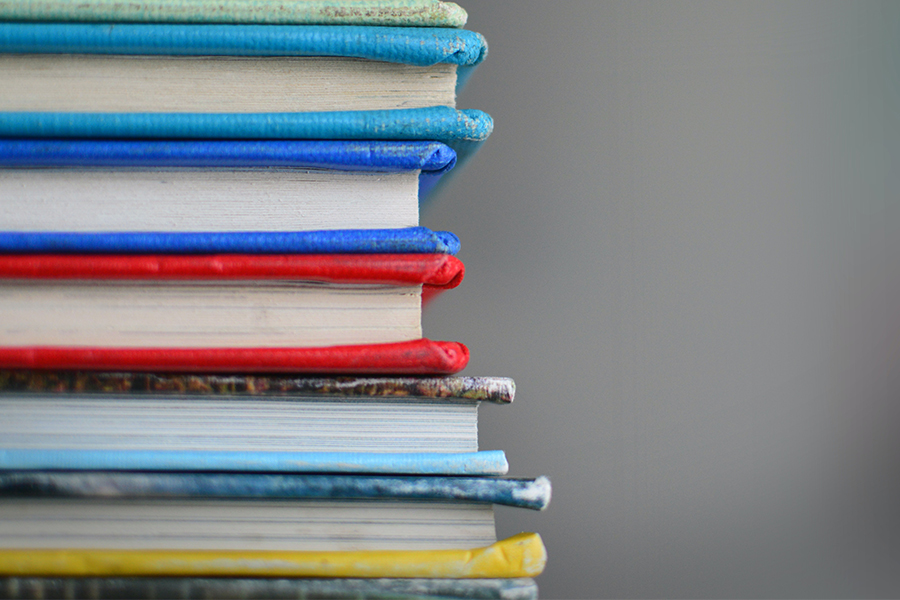 our
approach
FOR FAMILIES
From referrals for high-quality child care to creating hope and healing in our Child Advocacy Center, One Place connects all families with resources to support them in whatever challenges they may face. 
We educate parents on the importance of the first 2,000 days, why a high-quality preschool or child care program is crucial, and provide information and support to help families feel confident and empowered. We also connect local military families to the community and help them build resiliency. 
our family resources
FOR EARLY EDUCATORS
Many early educators in Onslow County face difficulties in locating helpful resources and strengthening their professional network.
We help early educators identify resources to support children in their care, navigate complex behavioral challenges, and meet other professionals in their industry. We also offer a wide range of training and professional development coaching with our Training and Technical Assistance team.