One Place Operations Team
my why
"I believe that every child has the right to live a healthy life surrounded with unconditional love, consistent guidance and a sense of purpose that is supported by family and community."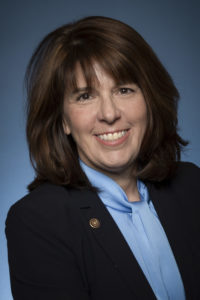 Dawn Rochelle
Chief Executive Officer
my why
"Servant leadership is about doing things for people who may not be able to do for themselves, and I'm so proud to be able to do important work every day."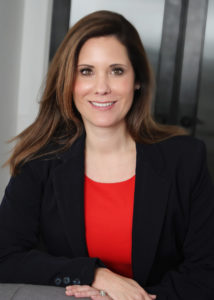 Ann Marie Raymond
Chief Advancement Officer
my why
"I believe in adding value to people. I believe that if our community focuses on its people and their empowerment that we will thrive and prosper. I believe in the work and the efforts made to end any suffering of children. It takes just one person to spark the idea for change. I believe in being that change and working with like-minded people who are not afraid to advocate for what is right."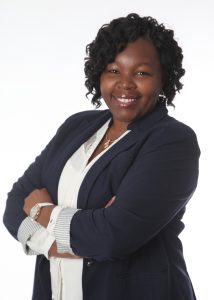 Buffy Farmer
Chief People Officer
my why
"I believe a child's earliest experiences and environments, at home, at school, and in the community, set the stage for their future development and thus their academic and lifelong success. My role at One Place allows me to set the stage for this growth through high-quality child development programs, robust community resources, and family engagement activities. It is an honor to be part of our children's path to becoming productive adults and the future leaders of our communities."
Suzanne Gifford
Chief Program Officer
my why
"Every child deserves to experience a happy, healthy childhood. The work we do, here at One Place, supports our agency goals of strengthening children, connecting families to resources, and ending child abuse. My work helps support the administrative needs that are required to keep these vital services in our community. I am proud to support this work knowing the impacts will provide hope and healing to children and families right here in Onslow County."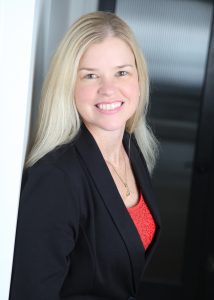 Michelle Hamberg
Chief Business Officer
my why
"All children deserve to learn, feel safe, and love school. Our future depends on families being confident in the child care and preschool choices available in our community, teachers being fairly compensated and adequately educated, and children having access to essential early intervention services. We cannot put children first if we put high-quality early education last."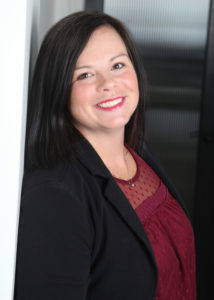 Autumn Bishop
Vice President of Strategy & Impact
my why
"Children do not choose their circumstances. It is our responsibility to ensure that they have what they need for a successful life. Having strong systems in place and thoughtful, evidence-based programs provides the framework for children and families to thrive and builds our community's resilience."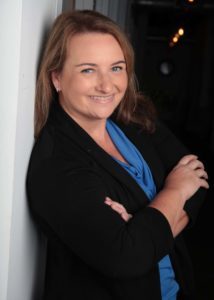 Sarah Cavaliere
Vice President of Insight & Communications
my why
"As a servant leader, I have been called to serve and support all families. As a Marine Corps spouse, I believe it is my duty to serve my fellow military families. Ensuring ALL children have a healthy start physically and mentally is not only my passion, it is my purpose. 'Serve with grace, be the example'."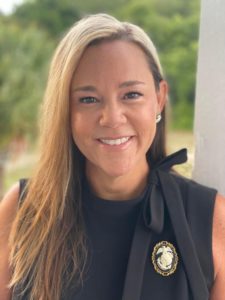 Jennifer Johnson
Vice President of Advancement
my why
"I believe children are our future and our greatest investment. Every child deserves the opportunity to experience a happy, healthy childhood and the work we do supports our goal of keeping children safe, healthy and ready to learn in high-quality environments. We know that our future leaders and youngest citizens are counting on us to pave the way for their success."
LaWanna Wooden
Vice President of Program Integration