Child Abuse
Prevention & Intervention
Each program offered through One Place is designed to serve as a protective factor for children and families. The Protective Factors are five family strengths shown to enhance child development and reduce the risk of child abuse and neglect. When children are hurt through abuse One Place provides hope and healing through comprehensive services in the Child Advocacy Center. The CAC supports victims of physical and sexual abuse from birth to age 17. Our multidisciplinary treatment model helps children and families access the support they need to heal from abuse.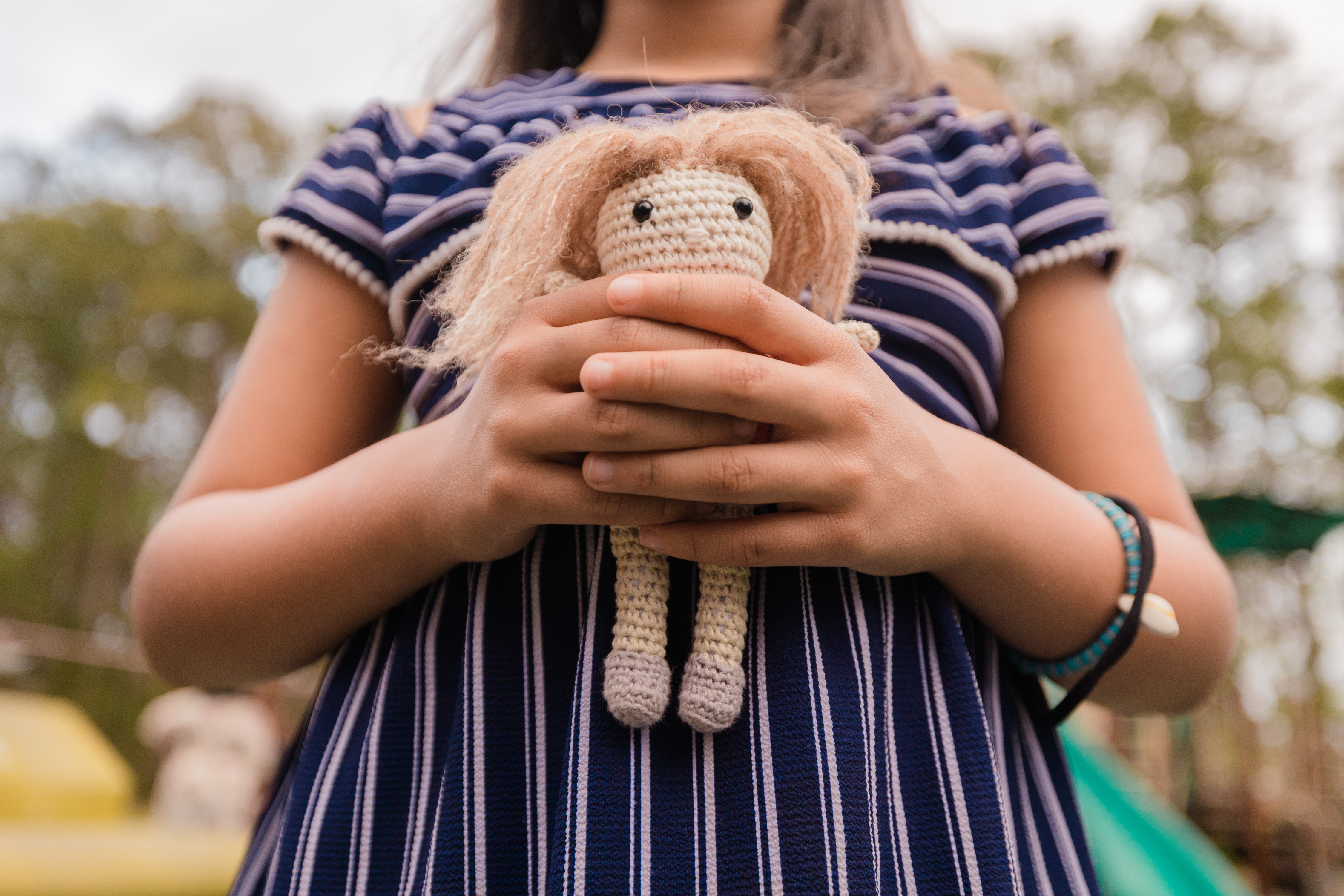 our
approach

Providing hope and healing to children in need.
When children are hurt through abuse, the Child Advocacy Center provides hope and healing through comprehensive, personalized services.
PREVENTION
All of our programs are designed to serve as a preventative approach to child abuse. From helping families connect with safe, trustworthy child care programs to supporting children's social and emotional development, and giving children the tools they need to thrive, One Place seeks to protect every child in our community. Preventing issues for children and families now makes for a stronger community tomorrow.
Prevention at One Place
Family support services through Early Head Start programs
Training on social and emotional development for early educators
Trauma-informed staff through various trainings including 5 Protective Factors Framework and ACEs
Increase community awareness around child abuse and other early childhood issues
Access to high-quality child care
Resources for families to increase parenting and child development knowledge
INTERVENTION
We partner with a talented multidisciplinary team to deliver a wide range of support, including specialized interviews, sensitive medical exams, and family advocacy. We also offer resources and referrals to evidence-based mental health services to reduce trauma and improve the lives of children and their families in Onslow County.